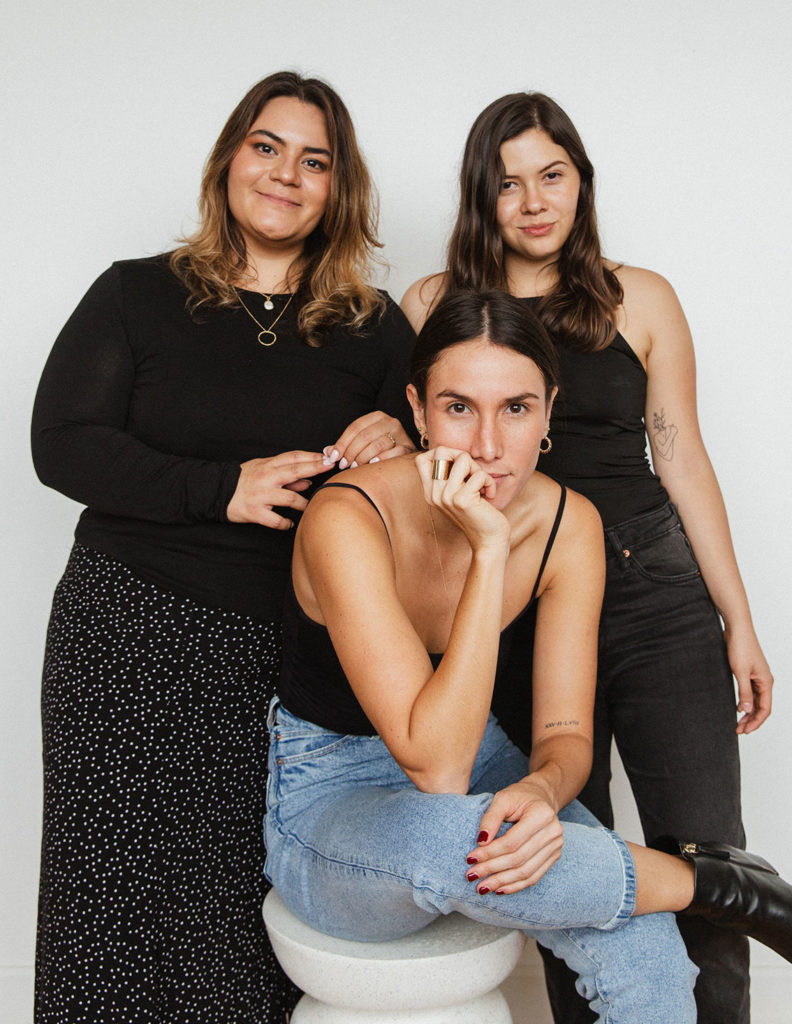 DELMAR is an independent design studio in Costa Rica that creates and supports emerging brands with human sense, passion and integrity. A mixture of marketing and design that allows to merge strategy and design with a pure feeling to achieve the creative development of brands and promote the growth of them and the people involved in each project.
"We believe in brands that believe in people, brands aware of social reality, the environment, and the responsibility that comes with being part of it, brands that want to go further, that seek to break with current standards, generate a positive impact and leave a mark."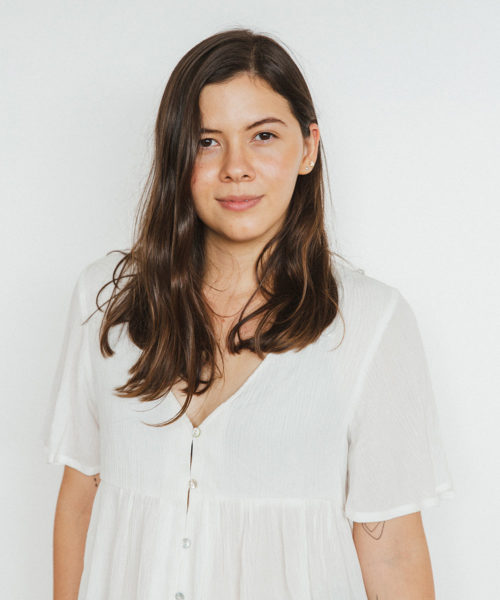 Advertising Designer specialized in digital marketing. I believe that design and visual culture are an educational tool capable of moving the world and transforming it through user awareness.
Fan of planet earth, lover of walks, mountains and good food. I like the night sky, plants and embroidery. Living with less physical and mental garbage are my mantra in every step I take.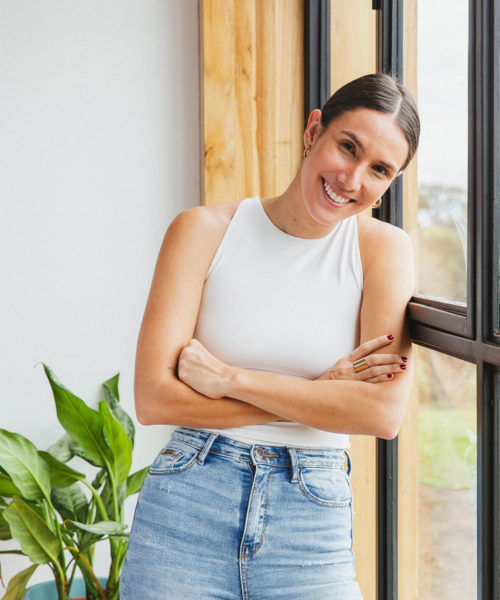 From my heart I am creative, by profession marketer and advertising designer. I am much more of an outskirts person than a city person, a lover of the morning sun, the smell of coffee and positivism in all its ways.
Rooted in the Costa Rican Caribbean, I am moved by the truth, the pure feeling, the power of the mind, the laughter and all those who continue to fight with the world in tow. Passionate about communication and people, with the character of a Costa Rican woman and becoming stronger each and every day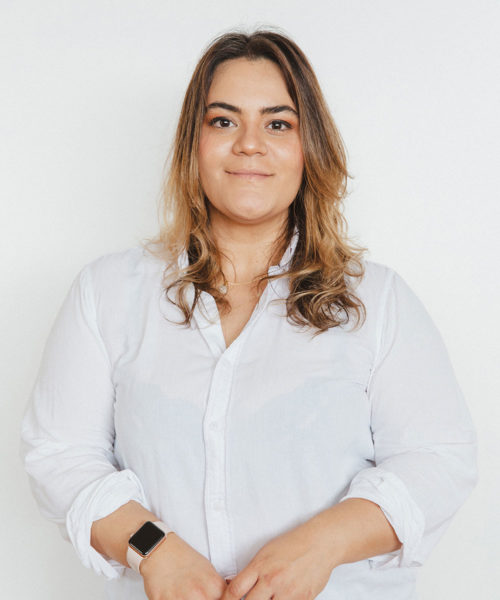 Advertising designer and digital strategist.
Always in search of new trends, I believe in the power of communication and all its means to move the masses and generate a positive impact.
I am a cat lover, everything green and good coffee as a lifestyle. Early riser par excellence, I believe in the law of attraction and the sea as healing.
Passion is the fuel that drives us in each project, we work closely with each person involved in their personal brand or business, inside or outside of Costa Rica, offering solutions on design, visual communication and marketing.
Brand conceptualization
Naming
Logo design and redesign
Brand Book
Packaging
Stationery
Editorial
Design and website development
Design and content creation for digital media
Communication strategy
Photographic stylization